Breathe Resort Management


Welcome to Breathe Resort

Have fun discovering Breathe Resort, where everything is FREE!
I'll help you explore your interests, have fun, and relax.
You and your friends will decide when you want to
spend your free time boating, shopping, or dancing.
There are many ways to use Breathe Resort. Come one, come all.
All events & functions are free & open to the public.

- - - - - - - - - - - - - - - - - - - - - - - - - - - - - -

YES, I am in SL too and ... Yes, this is my Virtual Opensim World.
Avatars relaxing with each other, or alone to explore. Everything here is
FREE to experience life your way. I built this region with the city
in the center and mother nature around the outside.

For more information, you can go to http://www.gminteractive.com and also
explore the many pages celebrating our fabulous Breathe Resort. I have
made our resort for you to have fun relaxing & exploring different areas
in world. Come play, and see what I made without borders.

Waterski behind a boat or fly high in a HangGlider. I also have firepits
to relax and tell stories. Dancing everywhere, maybe with an NPC.
In the basement of Big Blue, I also provide Avatars, clothes, and all the
equipment you need for your visit. Just a reminder, I also have horses,
bicycles, Segways, a train, boats, & jet ski's to ride.

- - - - - - - - - - - - - - - - - - - - - - - - - - - - - -

Breathe Resort is viewed with the current Firestorm OS Viewer for OpenSim.
The current Firestorm viewer is listed on the right side scroll bar of this page.


Please IM contact or
with any questions or creative ideas for Breathe Resort.
I appreciate & value your input. Thanks for joining my Fun Groups Below!


---


Please like my fantastic pages @Facebook below!




For more interesting topics, Please join my fantastic groups @Facebook below!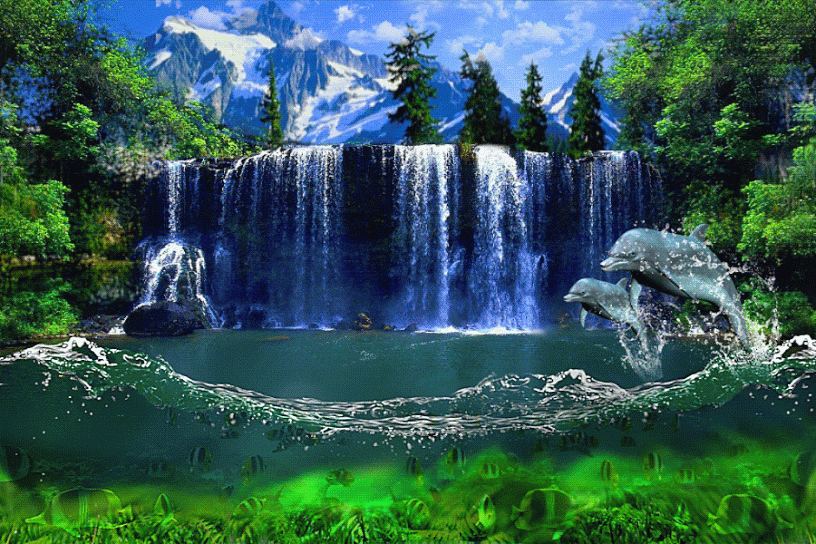 Come Join the Fun !!