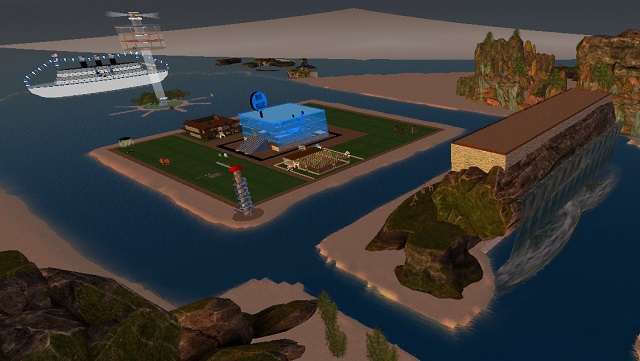 Welcome to GMinteractive

(Resort Region)


Have fun Discovering our Resort Region. Remember we'll help you in any way we can. Thank you for your interest in our fun and relaxing Resort. The overall goal of the Resort is to have the group members of *** GMinteractive *** be thinkers and to encourage new people to get involved with the fun that is available each day.

Remember, You and your friends decide how you want to spend your time, relaxing, dancing, boating, and exploring. There are many ways to freely use this region for your own peaceful quiet time inworld.
All events & functions are free & open to the public.

Please IM contact GMinteractive Resident, or Colorado Glasswing, with any questions. Also any creative ideas that you may have for our Resort are appreciated, as we are always building.
We value your input.

grid.opensim.life:8002:GMinteractive
http://www.GMinteractive.com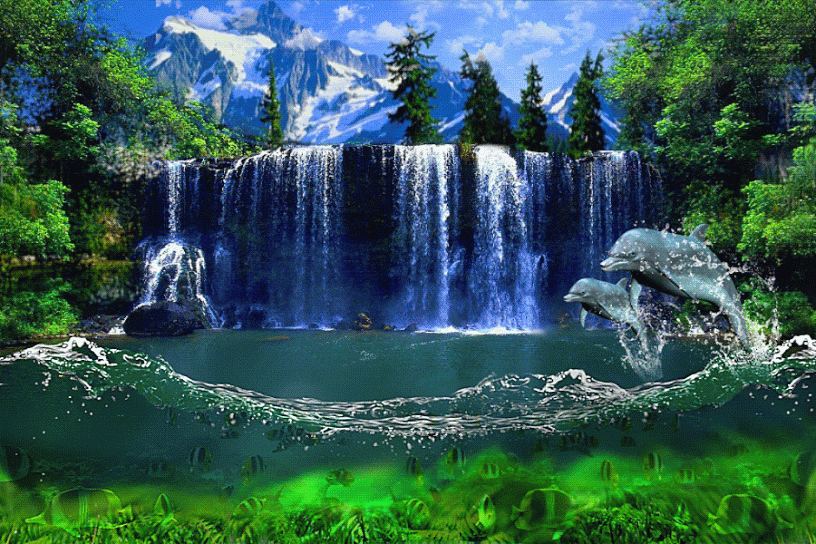 Come Join the Fun !!
*** YouTube Accounts ***